33d Regiment - Wisconsin Volunteer Infantry
The 33rd Wisconsin Volunteer Infantry is a group of like-minded historians and civil war enthusiasts who portray Company E, "The Rock County Ploughboys", of the 33rd Wisconsin Volunteer Infantry, 1862-186


More Than Just A Footnote In History...

When you think about Wisconsin's involvement in the War of the Rebellion, the first thing that comes to minds for many is the famed "Iron Brigade". Unfortunately, so much focus has been placed upon the brigade who "stood like iron" in the face of the enemy, that many never stop to consider the other 51 volunteer infantry regiments that were formed in the Badger State during the war.

The 33rd Wisconsin Infantry was organized in Racine during October,1862 the regiment served with distinction throughout the war. Originally, the Regiment received great attention from the letters sent home by the soldiers. As the active campaigning continued, the letters slowly dwindled and so did the press and fanfare The 33d Wisconsin served in the western theater, under General Ulysses S. Grant, Gen. William T. Sherman, General Nathaniel Banks and Gen. George Thomas. Participating in major battles and numerous small but, deadly engagements that received little attention in history books about the war..

Constantly called upon to act as a rear-guard or to rescue the predicaments caused by the poor decisions of others, this Wisconsin regiment is very representative of the bulk of Wisconsin regiments the state sent to the war: most such regiments served in the Western Theater; most were involved in gritty, sweaty, long-range summer campaigns; most were involved in a myriad of smaller actions, marches and skirmishes that have escaped the attention of both contemporary and modern chroniclers of Wisconsin's Civil War experience.


THERE IS NO ÉLAN OR GLAMOUR OF A GETTYSBURG HERE -- ONLY THE DOGGED, DETERMINED, DEVIL-TAKE-THE-HINDMOST STYLE OF WARFARE THAT WON THE WAR IN THE WESTERN CONFEDERACY.


When their service ended in 1865, they returned to Wisconsin in August,1865 where they were received with cheering crowds, speeches and parades. But, unlike their more famous Wisconsinites in the Iron Brigade,they quietly passed back into civilian life and into history...

This site is dedicated to the memory of those men and the remarkable things they did. One of our goals is to tell the story of the 33d Wisconsin Volunteers. In doing so, let people know that this regiment was far from typical and that it could be honestly heralded as one of the finest infantry regiments in not only in Wisconsin history, but all regiments in the Federal armies during The Civil War. The men who served with this regiment certainly deserve to be much more than a footnote in history and we will do our best to ensure that their story is told to everyone.

33d Wisconsin Web Site - maintained by John M. Wedeward
Last Updated October, 2022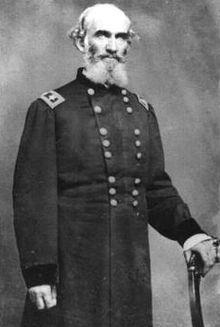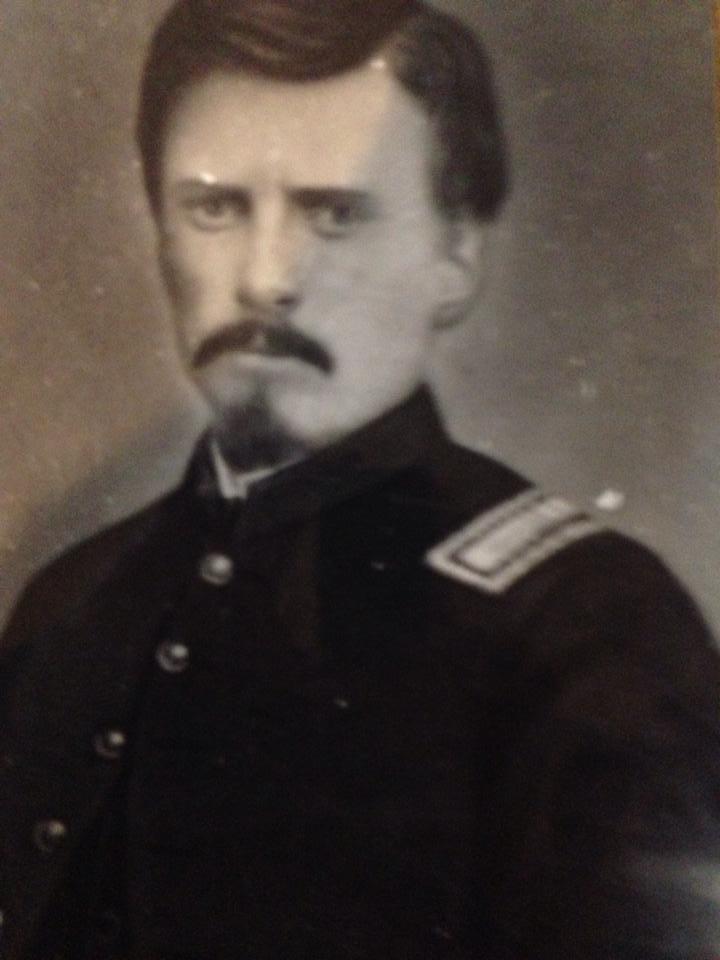 Web Site Built and Maintained by
John M. Wedeward

Copywrite by 33d Wisconsin
All Rights Reserved c March 2001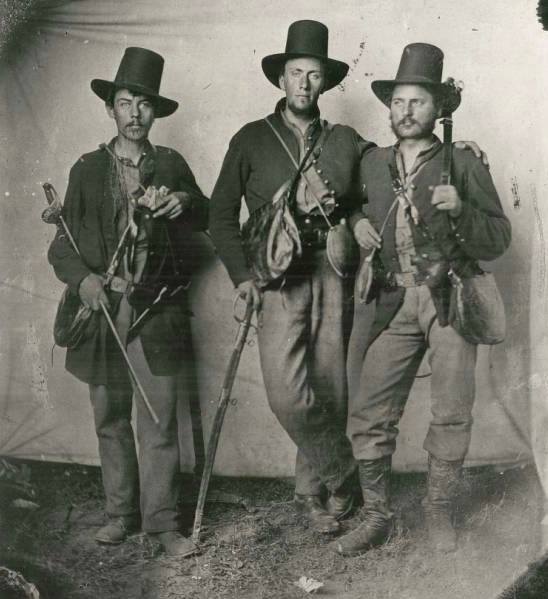 GOD BLESS AMERICA!!!

The Rock County Plough Boys- For Union or Death. 1862-1865